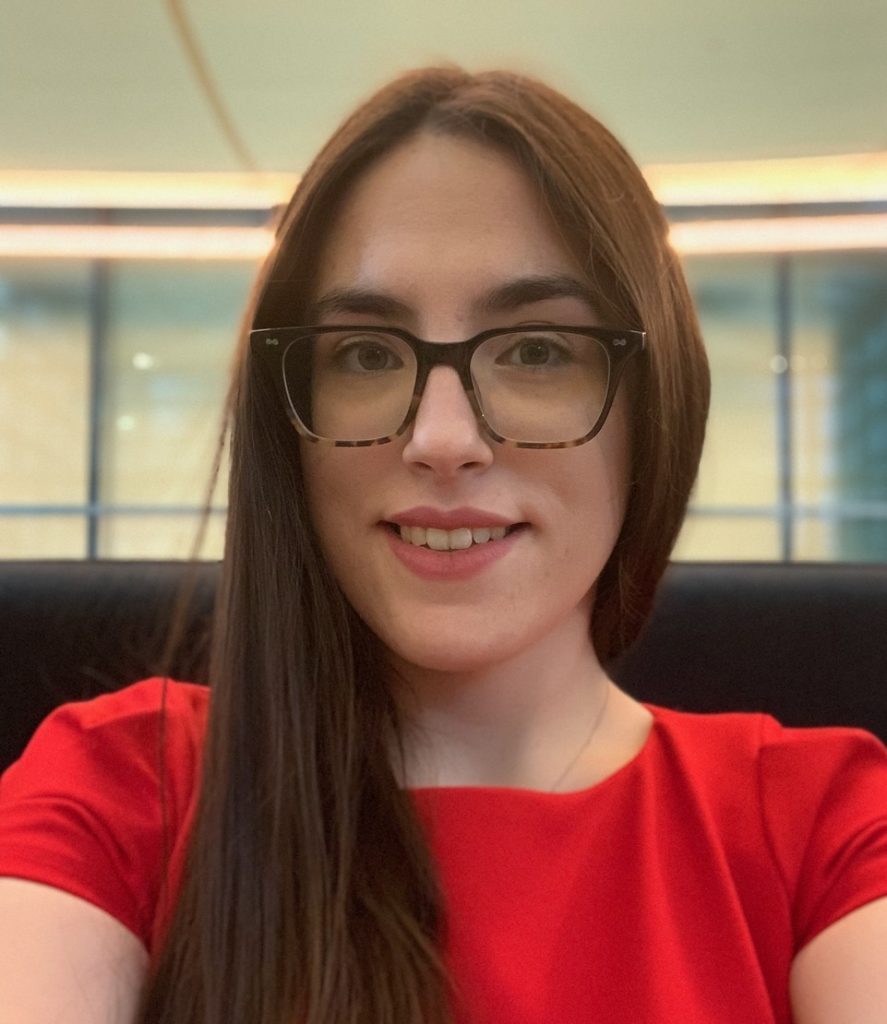 email: maria.pitharouli.20@ucl.ac.uk
Maria is a psychology graduate from Birkbeck, University of London. After receiving an MSc in Genes, Environment and Development in Psychology and Psychiatry from King's College London in 2018, she stayed on and worked as a research assistant, investigating the relationship between depression, inflammation and early life trauma. Maria has experience in genetic epidemiology and statistical genetics, including polygenic risk score analysis, with a particular focus on major depressive disorder. She also holds a BA in English Language and Literature from the Aristotle University of Thessaloniki.
In September 2020, Maria will be joining the GEL lab under the supervision of Dr Emma Meaburn, Dr Steven Papachristou, and Professor Eirini Flouri to investigate the causal links and shared genetic basis between educational attainment, depression and inflammation.
Funding
The Bloomsbury Colleges Studentship
Training
2017-2018: MSc Genes, Environment and Development. IOPPN, King's College London
BSc Psychology, Birkbeck.